Discover: search our books, journals, articles and more
Discover:
search for articles, books and more
Epworth Knowledge Services Wants Your Feedback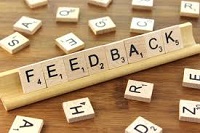 You can let us know what we do well, and how we can improve our service to you by completing this 5 minute survey, just click HERE to begin.
Please complete the survey by 30th November 2018. We will communicate outcomes by the end of the year.
Many thanks for your support; we look forward to working with you to deliver excellence.
Epworth Movember 2018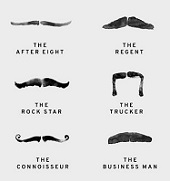 Epworth supports the health of the men in our organisation and across the community by getting behind Movember.
For the staff and clinicians working with patients who are interested in men's health issues, Epworth Knowledge Services has curated a guide to Men's Health. This guide offers links to selected government and community resouces that provide advice and support on a range of topics. You can also join the Epworth Movember team here.
This guide and many other clinical resources is available available through the Epworth Knowledge Services Resource Guides homepage, via the EKS website.
RSS feed for system-wide library news.