Discover: search our books, journals, articles and more
Discover:
search for articles, books and more
Merry Christmas from Epworth Knowledge Services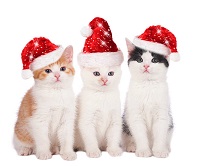 Susie, Sandy and Lesley would like to wish everyone at Epworth HealthCare lots of love,
joy and happiness for the festive season.
Merry Christmas and Happy New Year!
Recent Additions to the EKS Book Collection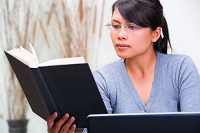 Epworth Knowledge Services is continually adding new titles to the book collection to support clinical practice and research. Some great new titles include:
If you would like any of these books or other print resources delivered to your site, please contact EKS. We thank EMF for funding our books through the Roy and Joan Mackenzie Library Endowment Fund.
RSS feed for system-wide library news.